Save with our Back-to-School Bundles!

Get the Rhythm & Rhyme Bundle
3 amazing webinars for 1 low price!

Our best deal of the year on these 12 x 12 webinars!
Agents and editors say they don't want rhyming manuscripts and yet hundreds of rhyming books are published each year. Why is that?
It's not that publishers don't like rhyme, they just don't like bad rhyme.
Enter the Rhythm & Rhyme Bundle!
In this fabulous three course bundle, learn the technical skills behind writing in rhyme and how a steady diet of poetry can sharpen those rhythmic skills.
The Rhythm & Rhyme Bundle features these award-winning authors:
Sue Fliess - award-winning, bestselling author of Sadie Sprocket Builds a Rocket, How to Trap a Leprechaun, Mary Had a Little Lab, and dozens of other children's books.
Renee LaTulippe - author of The Crab Ballet with poems published in many anthologies including School People, Night Wishes, Thanku, and National Geographic Book of Nature Poetry. Renee teaches the Lyrical Language Lab.
Janet Wong - award-winning author and anthologist of three dozen books for young readers, teachers, and parents and editor at poetry imprint Pomelo Books.
Each session includes lifetime access to over 85 minutes of video interviews and Q&A, a downloadable transcript, and an audio-only track.
Purchased individually, these three courses would total $201, but during our Back-to-School Bundle Sale, grab all three for just $99!
That's 49% off!


But this offer won't last long! This Back-to-School Bundle expires 9/11/22.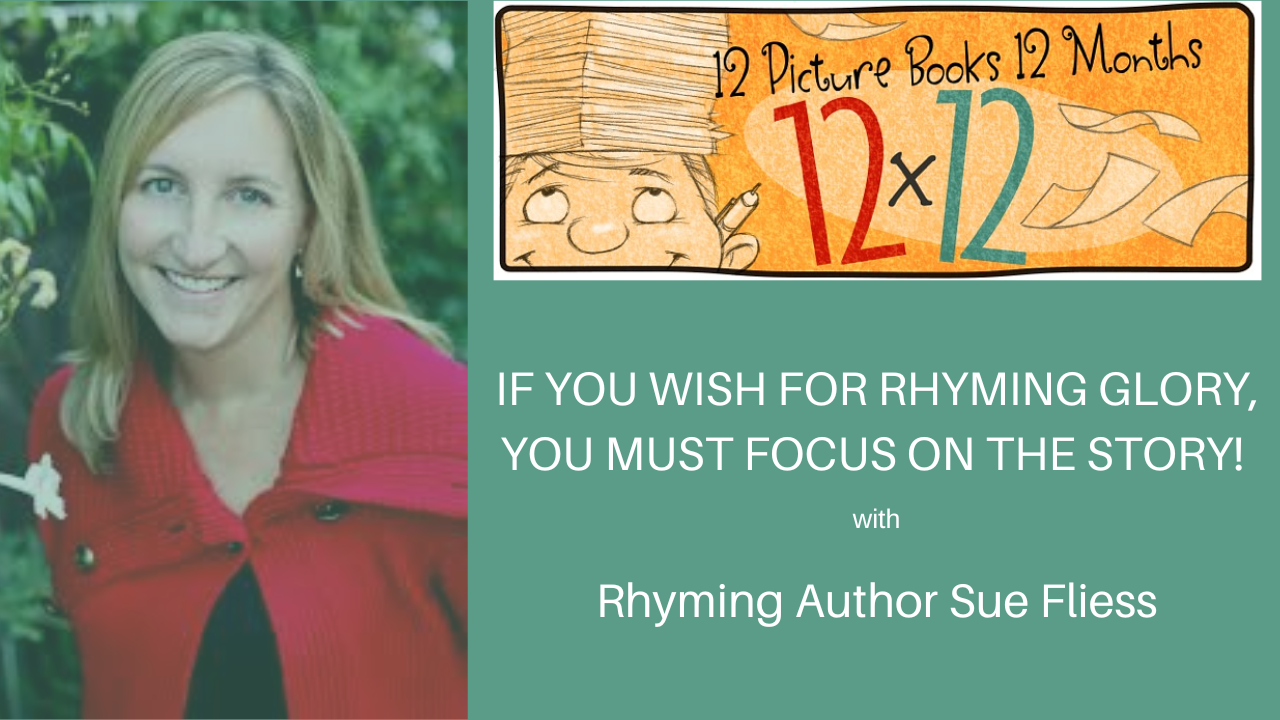 If You Wish for Rhyming Glory
If you want to succeed in writing rhyme, you MUST make it great.
Bestselling rhyming author Sue Fliess shares her secrets for writing rhyme in this course, including:
Why you need to know your story first
How to decide if rhyme is right for your story
Rhyming pitfalls
Pro tips and resources for rhymers
Plus a great discussion during our Q & A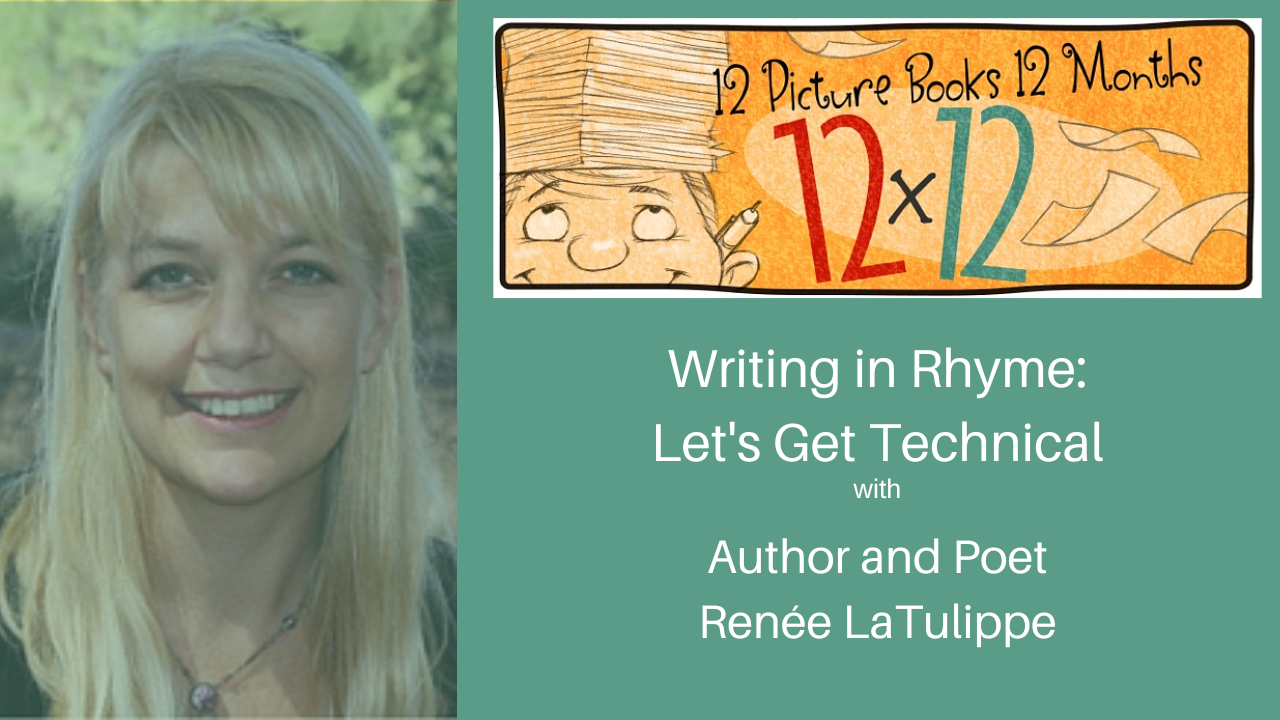 Writing in Rhyme: Get Technical
Poet and rhyming expert Renee LaTulippe covers the nitty-gritty technicalities of writing in rhyme. If you don't know your meter from your manners, this webinar is for you! It's a must for anyone who wants to write and publish in rhyme.
You'll learn:
How to identify stressed and unstressed syllables
The four major poetic meters
Introduction to metrical variation
Types of rhyme and rhyme schemes
How to scan verse
The 6 major rhyme crimes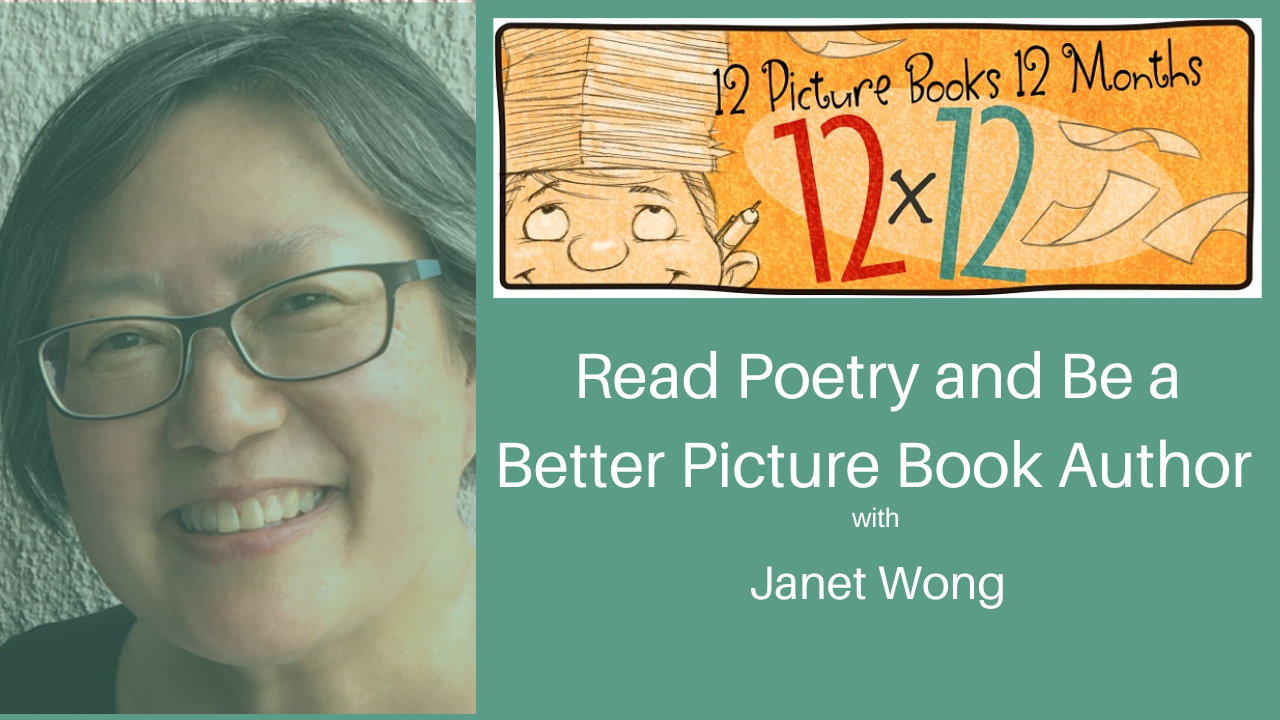 Read Poetry & Be a Better Author
Pump up your picture books with poetry techniques!
Almost three decades ago, Janet Wong decided to study poetry with Myra Cohn Livingston to "sharpen her prose."
In this session, Janet talks about the benefits of reading poetry and how simply becoming more aware of poetic tools (such as rhyme, repetition, rhythm, alliteration, assonance, consonance, onomatopoeia, personification, metaphor and simile) will strengthen your picture book writing.
Grab your suitcase and join Janet on this poetic adventure!


Rhythm & Rhyme Bundle Contents
Get these three stellar webinars with insight from published rhyming authors and poets who will give you tips and strategies for being successful in your rhyming and lyrical stories!

Frequently Asked Questions
Can I get a refund if I'm unhappy with my purchase?
If you are unsatisfied with your bundle, you can request a refund within 30 days of purchase.

How do I see these webinars when they air live?
Join the 12 x 12 Writing Challenge in January or February to see a new live webinar each month during the year. Find out more at 12x12challenge.com/membership/.
How long does this deal last?
The Building a Book Bundle expires 9/11/22. Grab it today!