Save with our Back-to-School Bundles!
For the ART of It Bundle
3 webinars for one low price!

Our best deal of the year on these 12 x 12 webinars!

What does it mean to "think visually'? How do illustrators create picture book pieces of art? How can you harness some of their magic in your written manuscript?
Find out in FOR THE ART OF IT!
In this thought-provoking three-course bundle, learn what motivates illustrators, how their processes work, and how you can think visually when writing your manuscripts.
The FOR THE ART OF IT Bundle features these award-winning picture book creators:
Jason Chin - award-winning author and illustrator of children's picture books about science and nature. His many books include Grand Canyon (Caldecott Honor, Sibert Honor and Orbis Pictus award), Your Place in the Universe, Redwoods, Coral Reefs, and Gravity.
Juana Martinez-Neal - the recipient of the 2019 Caldecott Honor for Alma and How She Got Her Name. She is also the recipient of the 2020 Robert F. Sibert Medal for Fry Bread: A Native American Story and the 2018 Pura Belpré Medal for Illustration for La Princesa and the Pea.
Duncan Tonatiuh - award-winning children's book author and illustrator of several children's books including Pancho Rabbit and the Coyote: A Migrant's Tale; Diego Rivera: His World and Ours; Dear Primo: A Letter to My Cousin and Separate Is Never Equal: Sylvia Mendez and Her Family's Fight for Desegregation.
Each session includes lifetime access to over 80 minutes of video interviews and Q&A, a downloadable transcript, and an audio-only track.
Purchased individually, these three courses would total $201, but during our Back-to-School Bundle Sale, grab all three for just $99!

That's 49% off!


But this offer won't last long! This Back-to-School Bundle expires 9/18/22.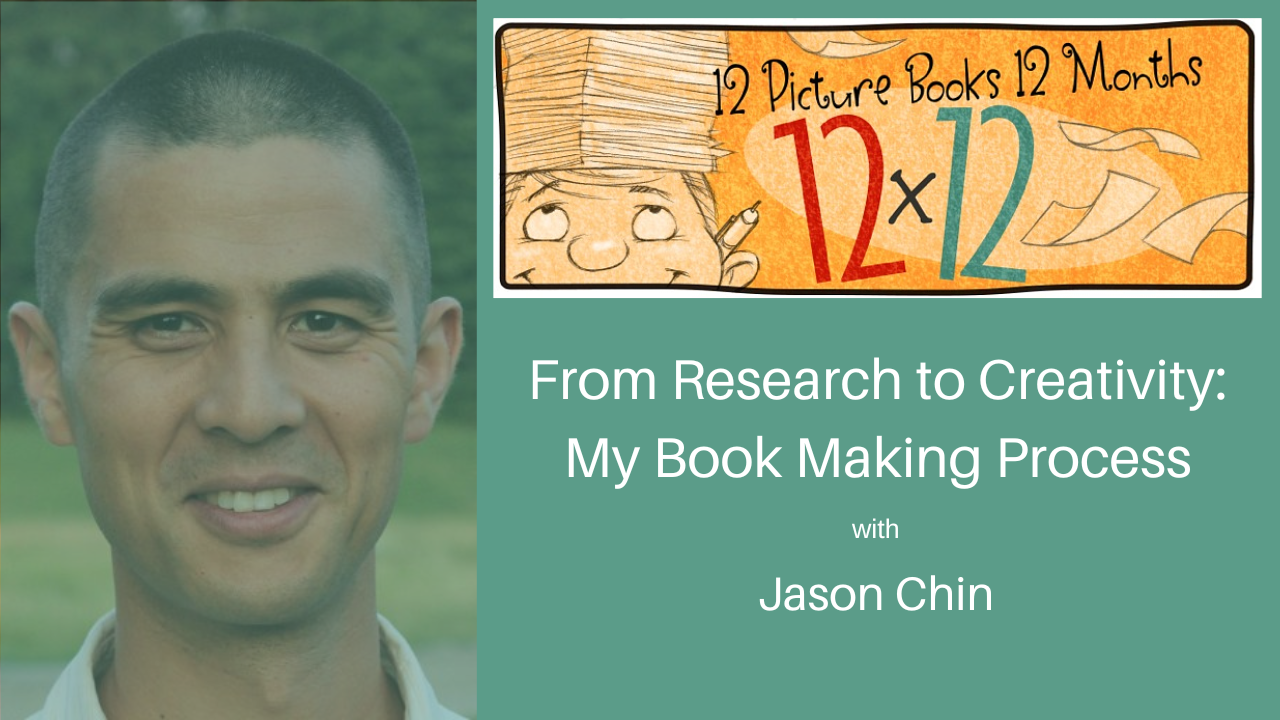 From Research to Creativity
Award-winning author-illustrator Jason Chin gives you a peek into his creative process and compares the difference between working on fiction and non-fiction books, including:
Researching scientific topics
Visual research
Communicating science
Book dummies
Image development
and a Q&A session!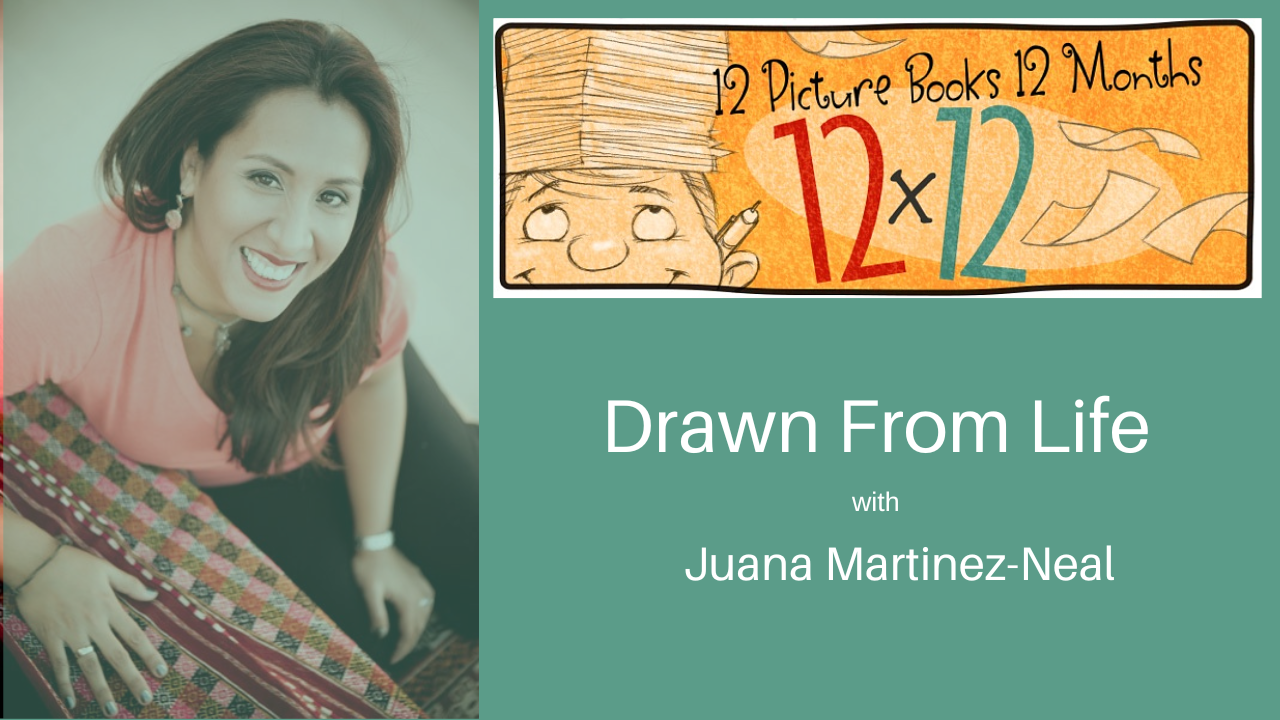 Let real life inspire your picture books!
In this dynamic, in-depth webinar, Juana Martinez-Neal discusses her books and shares how she draws inspiration from life to create compelling characters and stories.
Join us for a behind-the-scenes journey through Juana's art and stories as she reveals the intention behind her illustration and text choices.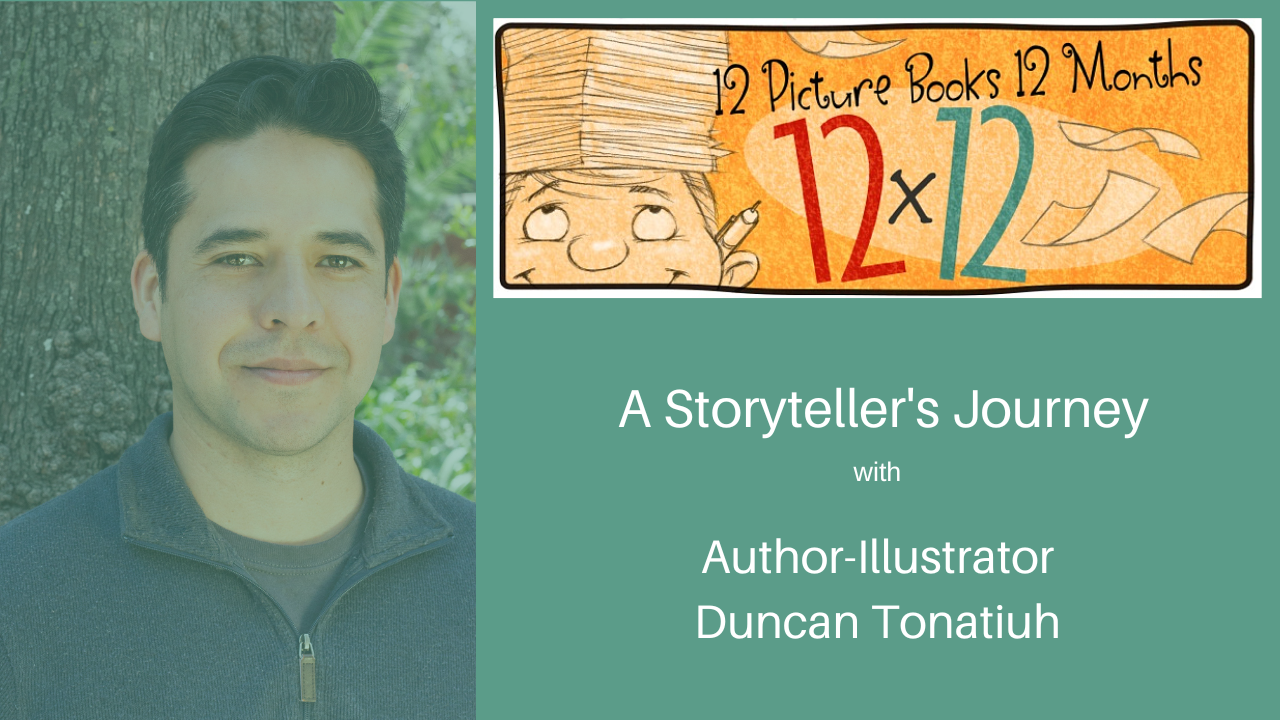 In A Storyteller's Journey, award-winning picture book creator Duncan Tonatiuh shares his journey to becoming an author-illustrator and how influences from his Mexican background helped him develop his storytelling style.
He also discusses the importance of multicultural literature, his process for making a book, and the lessons he's learned from working in the industry for more than a decade.

For the ART of It Bundle Contents
Get these three inspiring webinars for a peek into the process of award-winning picture book creators. Whether you're an author or illustrator, you'll leave with a fresh perspective on your own work.

Frequently Asked Questions
Can I get a refund if I'm unhappy with my purchase?
If you are unsatisfied with your bundle, you can request a refund within 30 days of purchase.

How do I see these webinars when they air live?
Join the 12 x 12 Writing Challenge in January or February to see a new live webinar each month during the year. Find out more at 12x12challenge.com/membership/.

How long does this deal last?
The Building a Book Bundle expires 9/18/22. Grab it today!