Save with our Back-to-School Bundles!
Get the Building a Book Bundle!
3 webinars for one low price!

Our best deal of the year on these 12 x 12 webinars!

Get the inside scoop on how a picture book goes from manuscript draft to a real live book kids can hold in their hands.
Listen in for insight on what editors look for in submissions and how art directors use your manuscript as a road map when working with illustrators, featuring:
Rachael Cole - Author & Art Director for Penguin Random House
Rob Broder - Founder, Ripple Grove Press
Casey Robinson - Author of Iver and Ellsworth
Talia Benamy - Editor at Philomel Books/Penguin Random House
Julie Hedlund - Author of Over, Bear! Under Where?, My Love for You is the Sun, A Troop is a Group of Monkeys, and the forthcoming Song After Song: The Musical Life of Julie Andrews.
Each session includes lifetime access to over 75 minutes of video interviews and Q&A, a downloadable transcript, and an audio-only track.
Purchased individually, these three courses would total $201, but during our Back-to-School Bundle Sale, grab all three for just $99!
That's 49% off!



But this offer won't last long! This Back-to-School Bundle expires 9/4/22.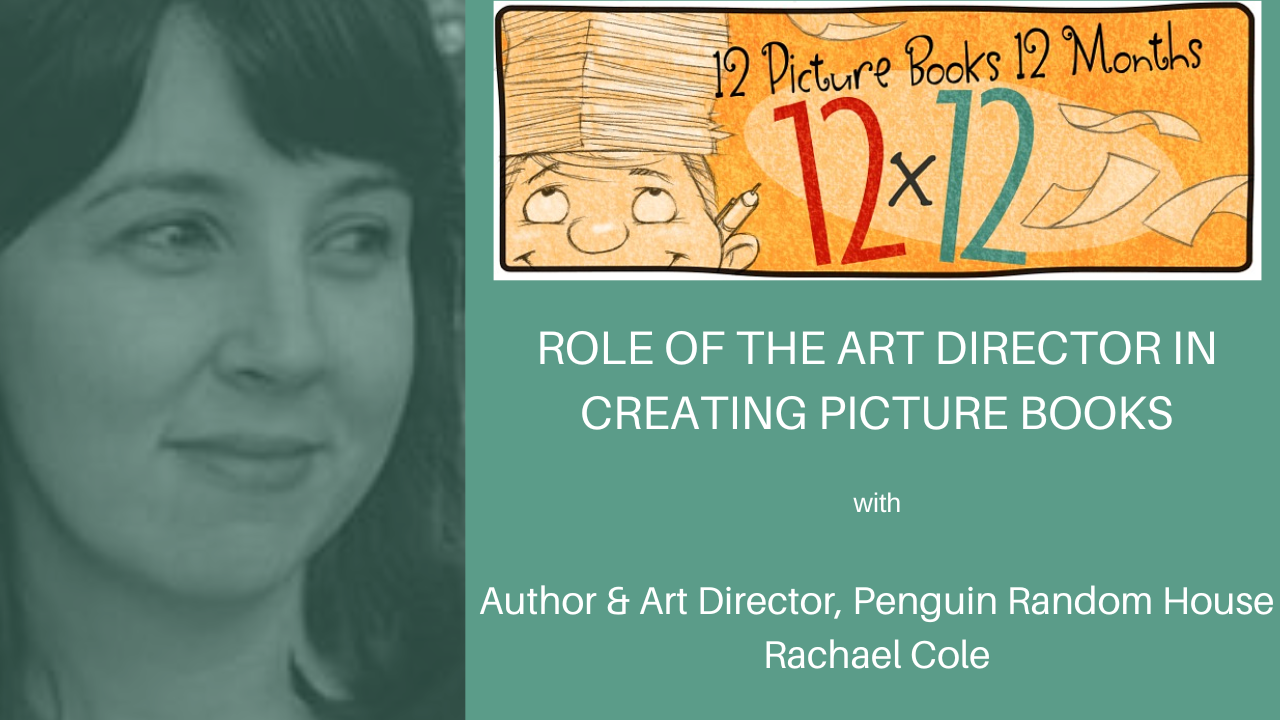 In this webinar, Penguin Random House Art Director Rachael Cole shares:
What do art directors do?
The role of the art director in making picture books
Before and after examples
How her "day job" influences her own writing
Plus, Rachael will answer your questions.
An Inside Look at Making a Book
Debut picture book author and 12 x 12 member Casey W. Robinson joins her publisher Rob Broder to give you an inside view of the publishing process, including:
How to write a manuscript an editor wants to buy
What an editor looks for in submissions
What's the editing process like after the book contract is signed
At what point the illustrator is brought in to the process and if the author has any input in the illustrations
How being a part of a writing community contributed to this partnership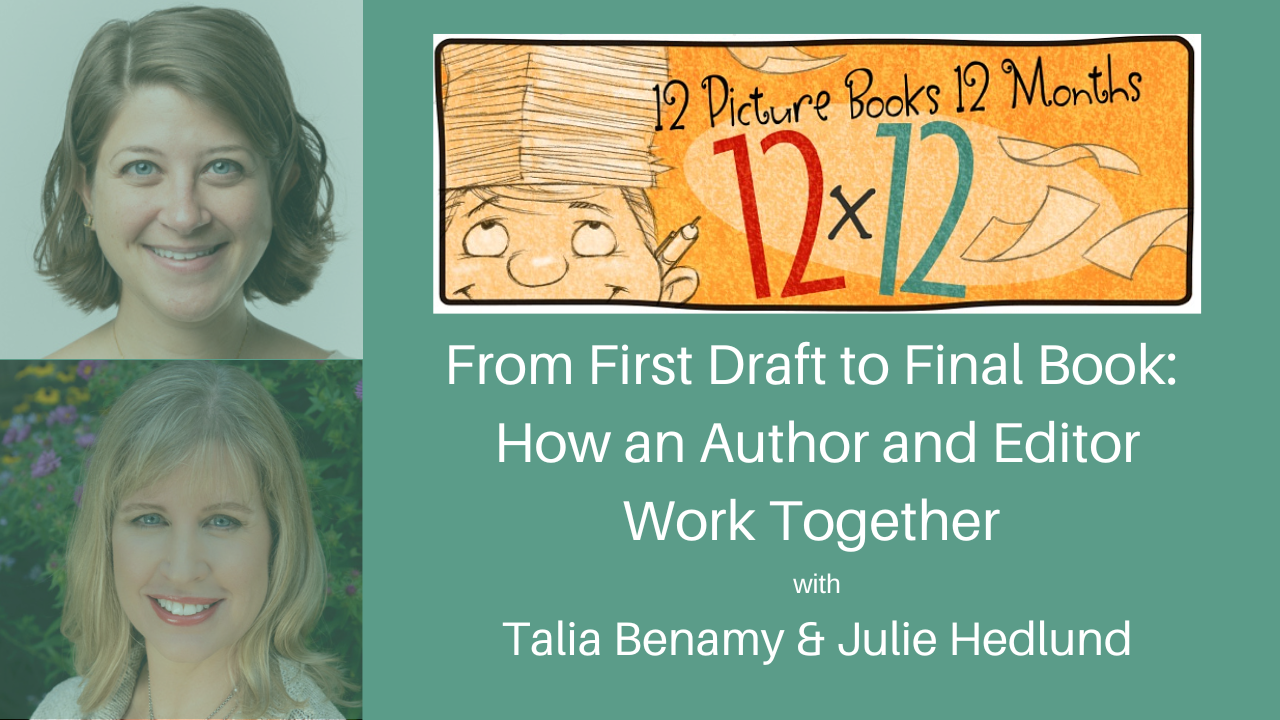 How an Author and Editor Work
How does a book get from here to there?
In From First Draft to Final Book: How an Author and Editor Work Together, 12 x 12 challenge founder Julie Hedlund and Philomel Books Editor Talia Benamy discuss how Julie's picture book, OVER, BEAR! UNDER, WHERE?, went from a first draft to being acquired and then to a final book. They share the revision process of the art as well as the text.
Plus, Talia discusses her editorial approach to picture books in general, and Julie reveals marketing strategies she utilized for the book's launch.

Building a Book Bundle Contents
Get these three great webinars with insight from editors and an art director and discover the inside scoop on how a picture book is created and makes it way to bookshelves.

Frequently Asked Questions

Can I get a refund if I'm unhappy with my purchase?
You may get a refund within 30 days of purchase if you are not satisfied with the courses.
How do I see these webinars when they air live?
Join the 12 x 12 Writing Challenge in January or February to see a new live webinar each month during the year. Find out more at 12x12challenge.com/membership/.


How long does this deal last?
The Building a Book Bundle expires 9/4/22. Grab it today!